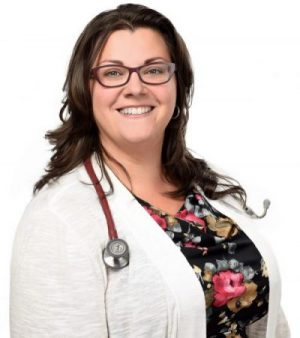 Sandra Murphy, Naturopathic Doctor
A native of Nova Scotia, Sandra attended Dalhousie University to study Biotechnology and Biochemistry. Dr. Murphy worked in Research & Development for MedMira Laboratories developing Rapid Diagnostic testing in the fields of Breast and Prostate Cancer. Her own health journey brought her to a Naturopathic Doctor and the "AHA" moment occurred. She then attended The Canadian College of Naturopathic Medicine (CCNM), a fully-accredited 4-year full-time professional program in Toronto. She is licensed to practice in all regulated provinces after completing the comprehensive Naturopathic Licensing Examinations (NPLEX) administered by the North American Board of Naturopathic Examiners (NABNE) in Oregon.
Dr. Sandra Murphy, ND lives in Halifax with her husband and two children. She sits on the Board of Governors of the Canadian Association of Naturopathic Doctors and is an active member of both the Canadian Association of Naturopathic Doctors,  and the Nova Scotia Association of Naturopathic Doctors. She holds her license with the College of Naturopathic Doctors Alberta.
"Get Well, Live Well and Stay Well."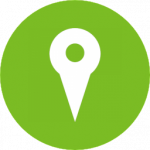 Location
2526 Poplar Street
Halifax, Nova Scotia
B3L 2Y8
Street parking is available on the east side of Poplar with no time limits. Patients are also invited to use the driveway when available.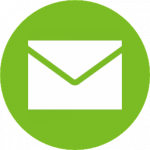 Contact