Online Booking
Online Booking is conveniently available. Click the link below to start on your path to wellness!
–
Sandra Murphy, ND is also available to speak, teach and workshop on a variety of subjects. Please contact with your organization info, Lunch and Learn Committees/Health & Safety Committees needs.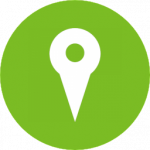 Location
2526 Poplar Street
Halifax, Nova Scotia
B3L 2Y8
Street parking is available on the east side of Poplar Street with no limits, alternatively patients may park in driveway if available.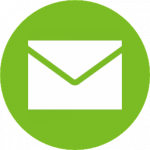 Contact