Contact Us
Have questions, comments, or looking to book an appointment? Contact Nurture Therapeutics here!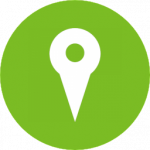 Location
2526 Poplar Street
Halifax, Nova Scotia
B3L 2Y8
Street parking is available on the east side of Poplar Street with no time limits. There is also parking in the driveway that patients are invited to use.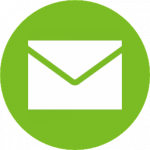 Contact