Medically Trained,
Naturally Focused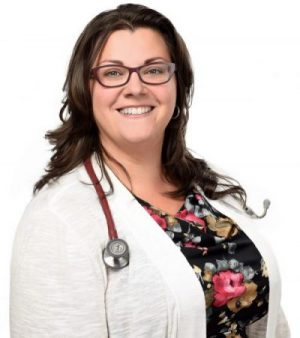 Dr. Sandra Murphy, ND
You Deserve Care With Understanding
Your Symptoms Tell A Story–I Will Listen
 Direct Billing Available
Everyone Needs A Naturopathic Doctor
NDs are the experts in natural medicine. While most interactions are focused on the WHAT, I will be focused on the WHY. Naturopathic treatments are all about empowerment– not restrictions. Education comes first in my treatment plan, once you understand why something is happening, taking steps to correct it becomes desirable.
As a trained naturopathic practitioner I am able to assess and treat ANY condition you are facing and am able to work seamlessly with your Family Physician, and other specialists. Naturopathic medicine is a distinct system of health care that treats the whole person, addresses the root causes of illnesses, and promotes health and healing using natural therapies. It is safe and effective for all ages, is covered by extended health care plans, and often does not require a referral.
The best of both worlds, it combines holistic wisdom of the past with the scientific knowledge of the present.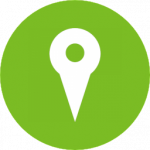 Location
2526 Poplar Street
Halifax, Nova Scotia
B3L 2Y8
Street parking is available on the east side of Poplar Street, patients are also invited to utilize the driveway when available.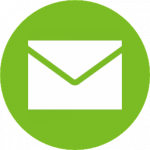 Contact